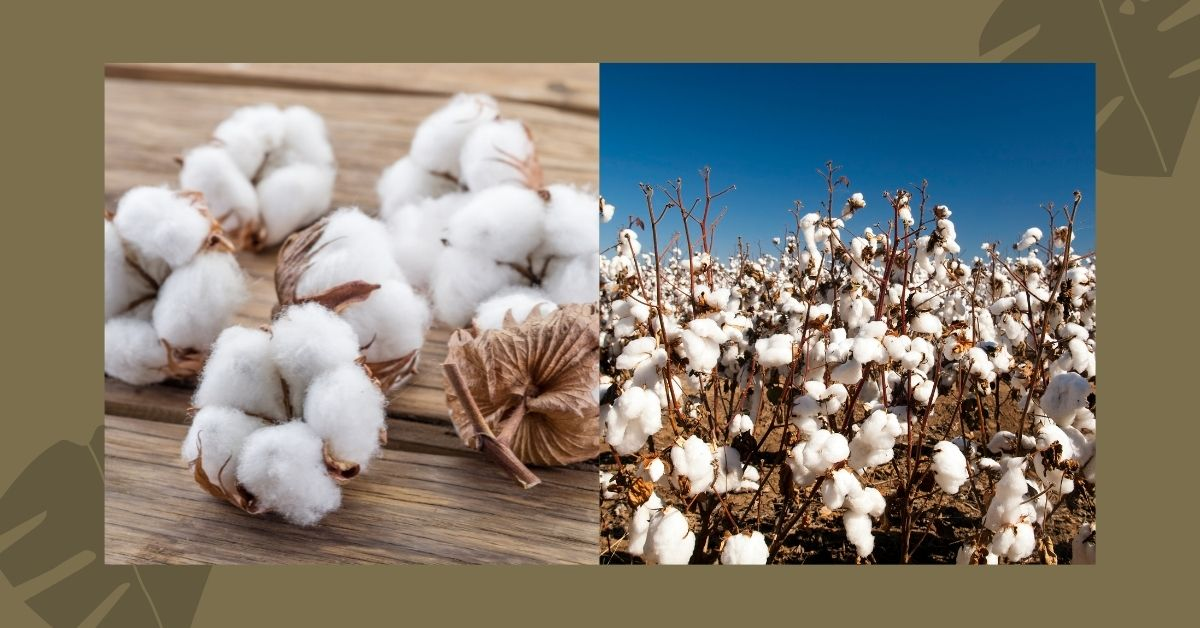 Supima cotton and Egyptian cotton are two of the most popular types of cotton in the world. People often wonder which is better, so we did a little research to find out!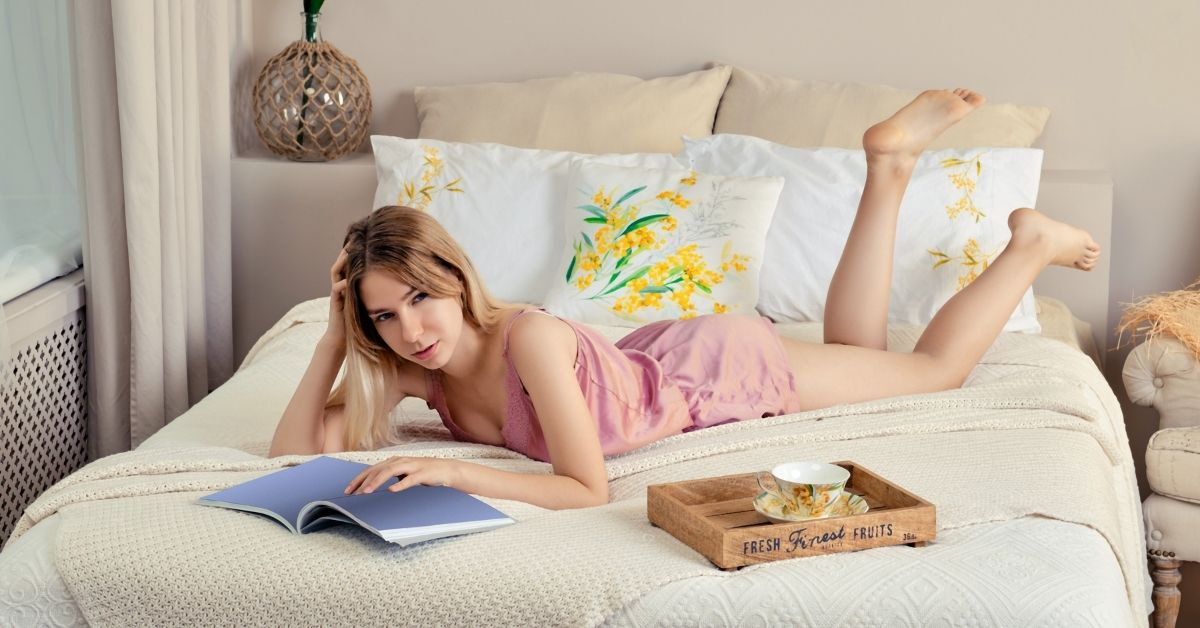 Pajamas are a key component of sleepwear. They can make or break your night's rest and comfort. The right silk pajamas for women will help you feel comfortable while sleeping, so that when morning comes around you'll be refreshed and ready to start the day!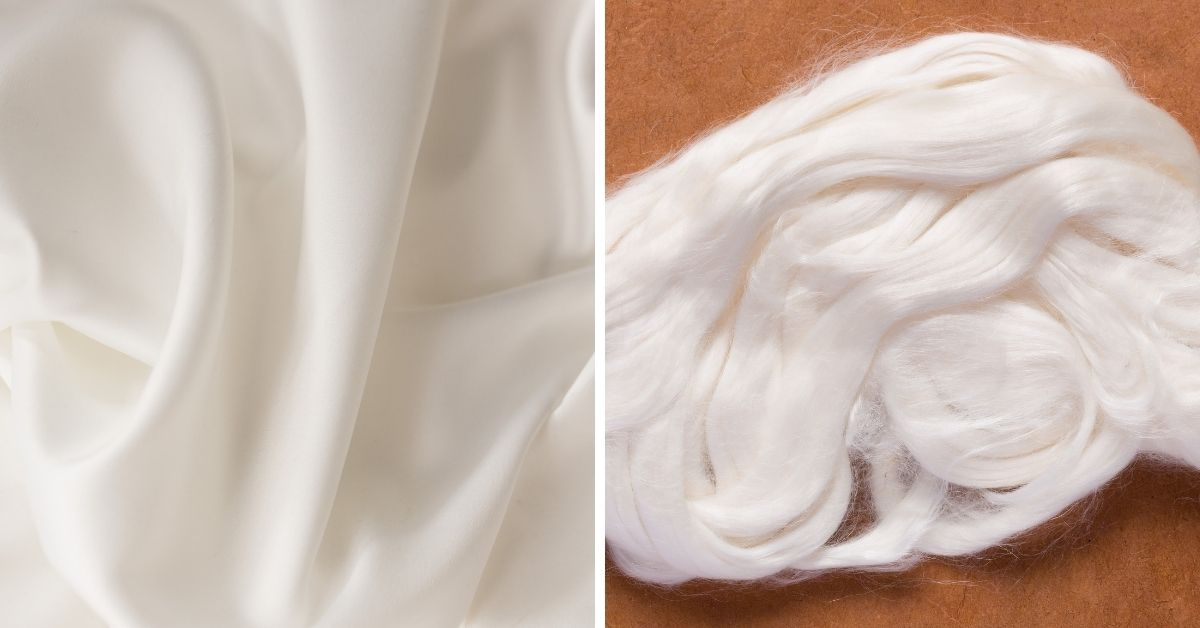 Silk fabric is known as a luxury material, but you may not know that there are different types of silk. The most common type of silk used in fashion is mulberry silk, which comes from the cocoons of the silkworm.