Time to Imporve Your Sleeping Experience
Our bedding line is made of high quality, 100% pure mulberry silk. The filling for our comforters and pillows are as silky smooth and luxuriously fluffy as a downy eiderdown pillow – but without feathers or allergens!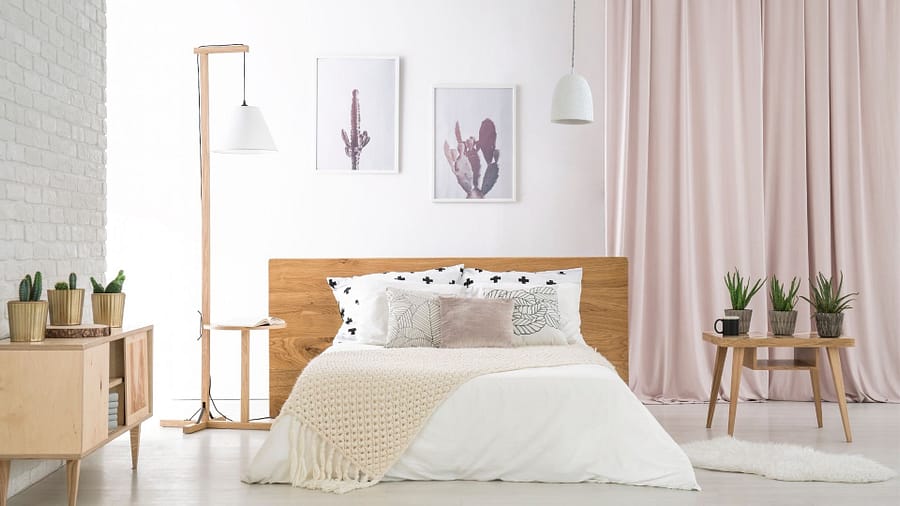 A Perfect Brand For Your Cozy Bedding
AliceTod is the perfect brand for your cozy bedding. With innovative designs and quality craftsmanship, AliceTod will be a wonderful addition to any bedroom!
Discover Our
Most Selling Products
We have awesome deals for you! Shop today and save up to 50% OFF on your favorite items. Hurry before they're gone!
I was pleasantly surprised by AliceTod's high-quality silk comforter. It's ultra-soft and so cozy for my cal king bed.
The silk comforter is so light and soft. I cannot wait to use it! It comes in a nice carrying bag, which will allow me to be travel with my sleep comfort easily.
Subscribe To Our Newsletter
See The Latest Collection & Get Special Offer
We won't store anything about your online activities with us, ever.