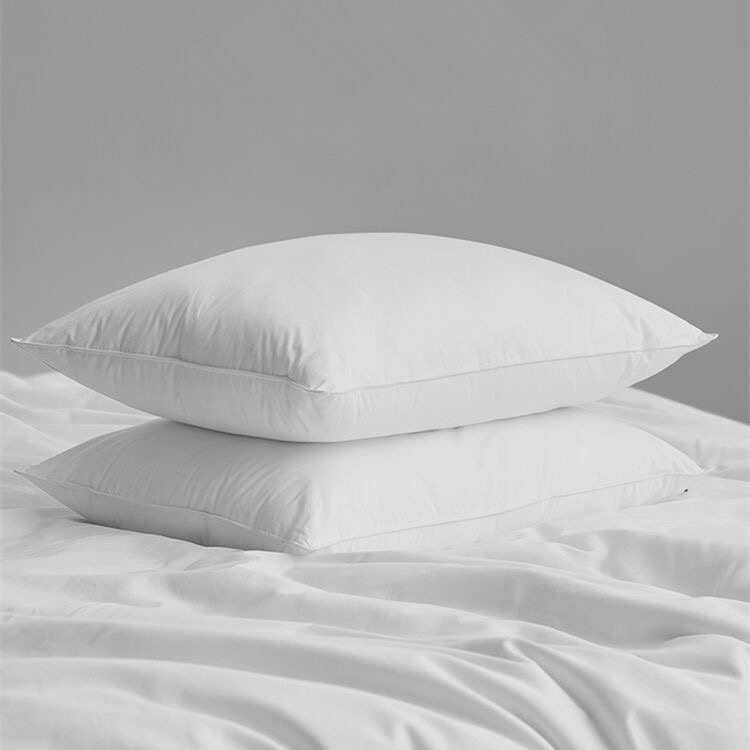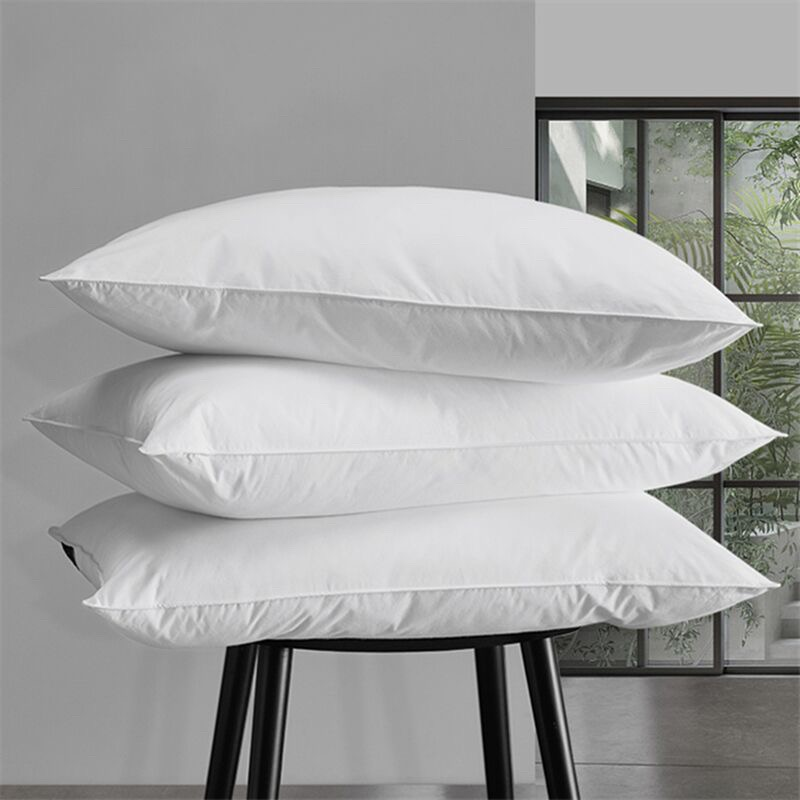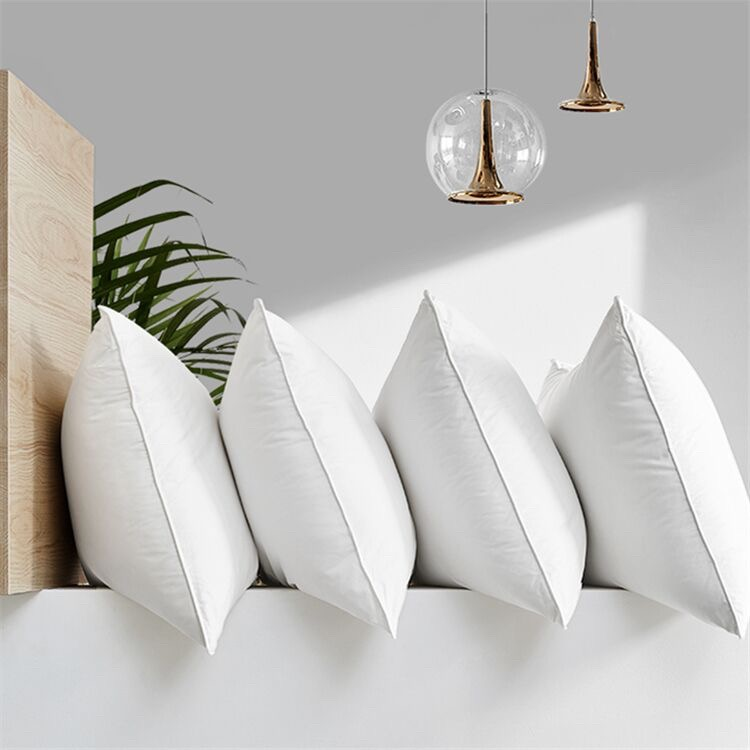 Silk Filled Pillow With Cotton Shell
The silk-filled pillows sold at AliceTod are a dream come true for someone who wants to sleep on something luxurious and fluffy.
The pillow is filled with long, soft strands of Mulberry Silk that create the perfect balance between firmness and delicacy in order to provide you with optimal comfort while sleeping or resting your head during any quiet moment throughout the day.
Product Description
Cover Fabric: long-staple cotton satin fabric.
Filling:100% pure and natural long-stranded silk floss inside of a layer of tulle to avoid the silk floss move around.
Side Zipper: A small zipper on the side allows you to see what's inside for authenticity inspection!
Available in white colors only
AliceTod's silk-filled pillows are made from the best quality long-stranded silk to provide fluffiness, volume, and heat insulation. Naturally hypoallergenic and thermal adjusting, this pillow protects against allergens while ensuring your comfort in any climate or temperature.
With our luxurious designs that preserve a perfect blowout for days on end as well as skin so soft you won't want to wash it again without using AliceTod products first – all of which will leave you sound asleep at night and rejuvenated come morning!
The latest on-trend bedding is our luxe, linen duvet cover with a high thread count for an ultra-soft feel. The cotton shell and the filling are packed inside like little logs to create a beautiful texture when you take it out of its packaging! A side zipper gives easy access if you need to check up on your silk floss without having to pull apart any seams.
Size & Fit for Bedding
King (20″ x 36″(Silk Weight: 1.4kg))
Queen (20″ x 30″(Silk Weight: 1.2kg))
Standard (20″ x 26″(Silk Weight: 1kg))
Care Instructions
Not Washable
Do not dry clean
No ironing
Do not expose to the sun
Dry in the shade
Hang to dry in the shade
Do not overpress
Spot cleaning
Do not use alkaline detergent, mulberry silk will dissolve in alkaline detergent.
Shipping & Return
Due to the COVID-19, our express delivery will be delayed!
Free Shipping On Orders Over $50
60-Day Free Returns
P.O. Boxes and Military Addresses (APO, FPO) cannot be delivered.
Learn More about our shipping policy or refund policy.