Hi, I am Alice. the Founder of AliceTod™.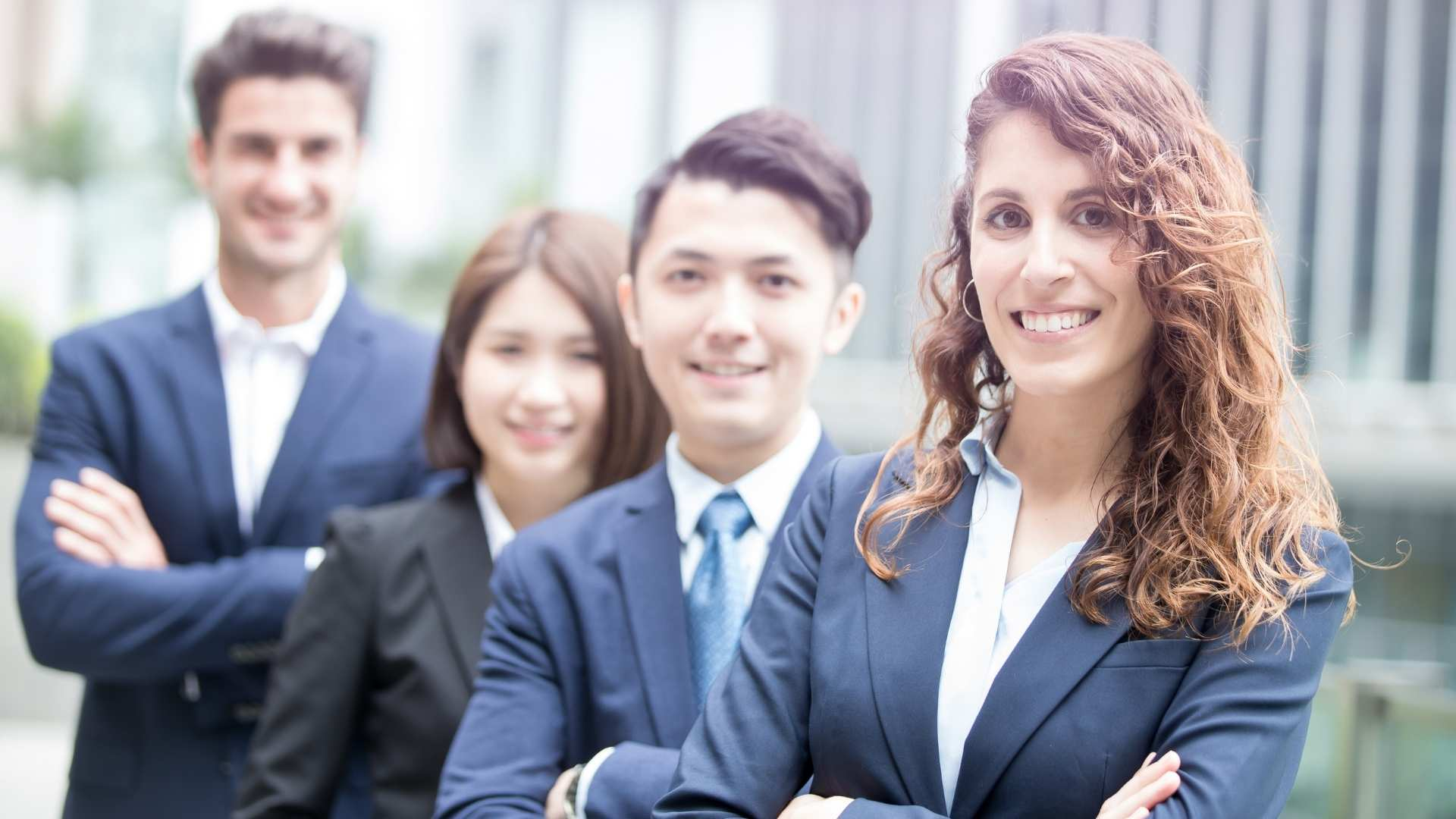 How do we set up AliceTod™?
We are proud to have our headquarters in Boulder, Colorado. We enjoy the vibrant and healthy climate as well as all of the excellent amenities that come with working at a premier location like this one.
The AliceTod™ brand is ready to take over the world! From here, we hope to bring AliceTod™ brand products all around the globe and become a household name. By creating quality products that are designed for your everyday life needs with affordable pricing you can always be sure of getting what you need from us at an unbeatable price without sacrificing on design or function.

China Representative Office
 In a small town in Jiangsu, China, sericulture has been there for thousands of years. Raw silk here is purchased and used by many luxury brands like Hermes—who are looking to make sure their supply chain operates sustainably as they expand globally (spreading the good karma). 
Now we have invested in our own production and breeding base over there; together with local partners who share this vision. We now directly purchase the best raw materials from where it all starts!
Silk have been used in China for thousands of years. They're luxurious, natural, healthy and anti-allergy and can be used by yourself or as a gift to friends.
Unfortunately the market has flooded with fakes or inferior products which brought about an incredibly bad reputation to silk from its origin in China. 
But we are not giving up without doing something right? So we founded AliceTod™ whose goal is bringing best silk product around world while having control over quality through our own mulberry garden where we feed worms ourselves!
Do you care about the environment? Do your friends and family members also have a great sense of environmental responsibility? 
In this day in age, it's hard to be happy. We all need to live on earth together as we can't afford any more problems! 
It really gets tough when there are no clean air, water or land for us to enjoy during our time here. 
You want products made with organic material because these materials will never harm anyone's health as they go through their day-to-day lives