Sign Up to Save 10% on Your First Order
We can't promise we won't ask you what you're wearing.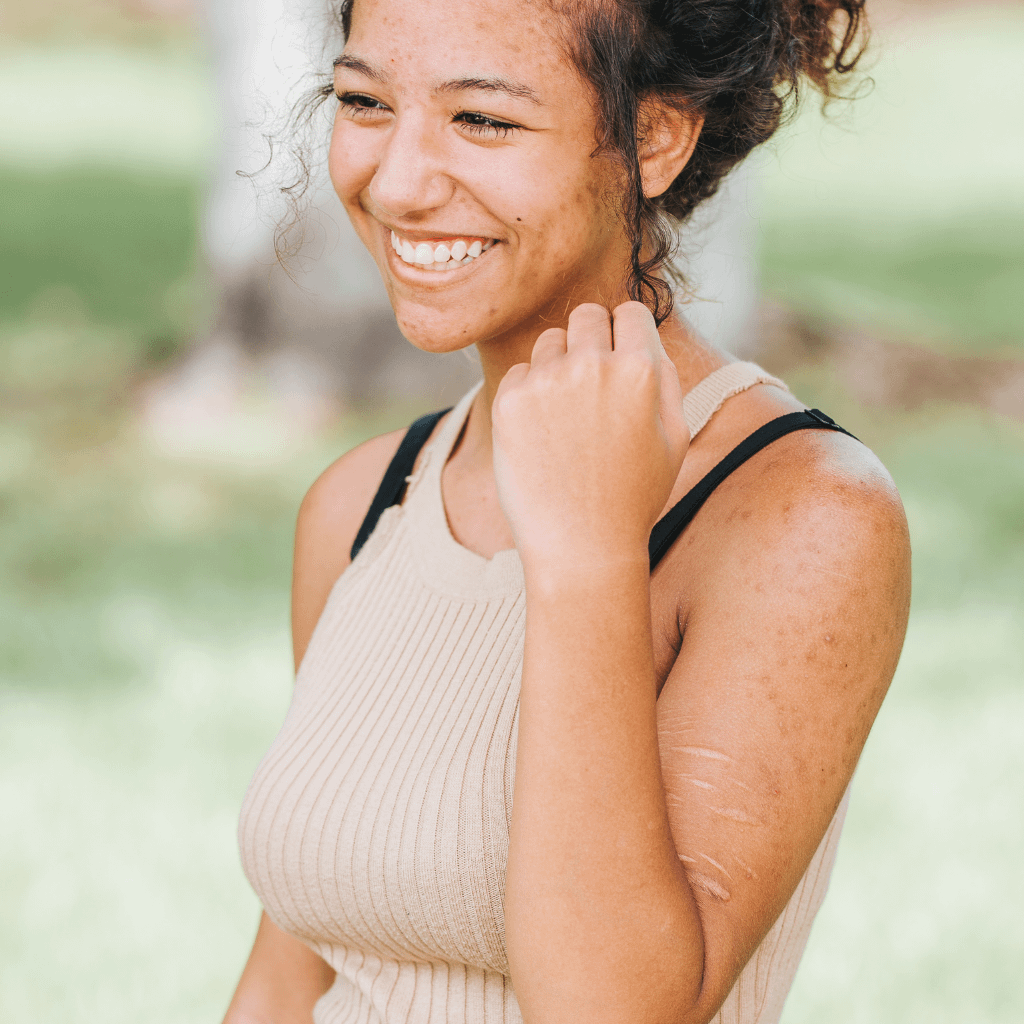 Erik
Softest, silkiest of all brands
This is truly the softest, silkiest pillow case I have ever owned! I have tried several other brands that claim to be the softest, smoothest, etc., but nothing compares to this brand! I also love that it has a zipper to hold it on the pillow. Other I have tried have just had flaps and they'd slide right off the pillow. This pillow case is not only comfortable, but the silk has been beneficial for my face/skin and hair as well. I am not sure if it comes in other sizes, but the queen fits my overstuffed standard pillow perfectly. This is a must buy product!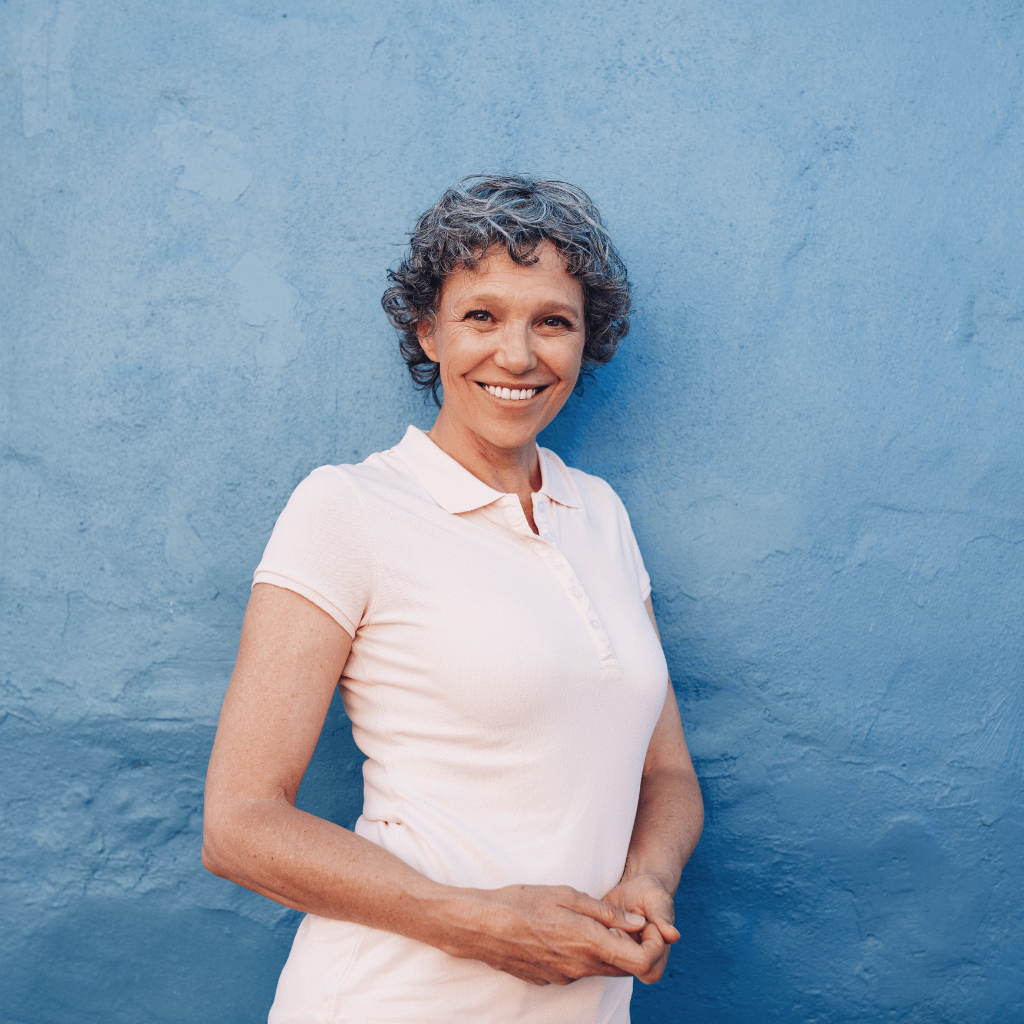 Amazonaholic
Perfect for Hair Shedding!
This pillowcase is the absolute best if you are going through any kind of hair shedding or hair loss. Tired of waking up with hair all over your pillowcase instead of on your head where it belongs? Well this will definitely reduce hair damage from sleeping. Because of the silky smooth surface, your hair doesn't knot or break like it can with a cotton pillowcase because there is less friction. It also help protect against dry hair because it doesn't absorb the natural oils in your hair the way cotton does. I love it! It also feels so nice against your skin. Comes nicely packaged in a cute little box too! 🙂
Elida Cisneros
SO Silky, good quality...JUST PERFECT
I bought this pillowcase in Quin size for the purpose of hair and skin benefits. I wasn't expecting much as far as results, but after the first night I woke up and looked in the mirror and wow!.. my face skin had softened, less visible wrinkles, I looked refreshed without even getting a good nights sleep that night! My hair is very very long but fine and it was so soft, not broken or crazy as when I used cotton pillowcases. Honestly I couldn't believe the difference, why didn't I buy these sooner!?! My husband commented that he likes how it doesn't pull on his face. He's right, no pulling at all! Now that I have, I just love, love, love it! So soft and so comfortable, just perfect! I really think you will be delighted with this purchase! . Maybe I will buy one more as a birthday gift for my mother, because I thinl this is so nice and a much needed gift.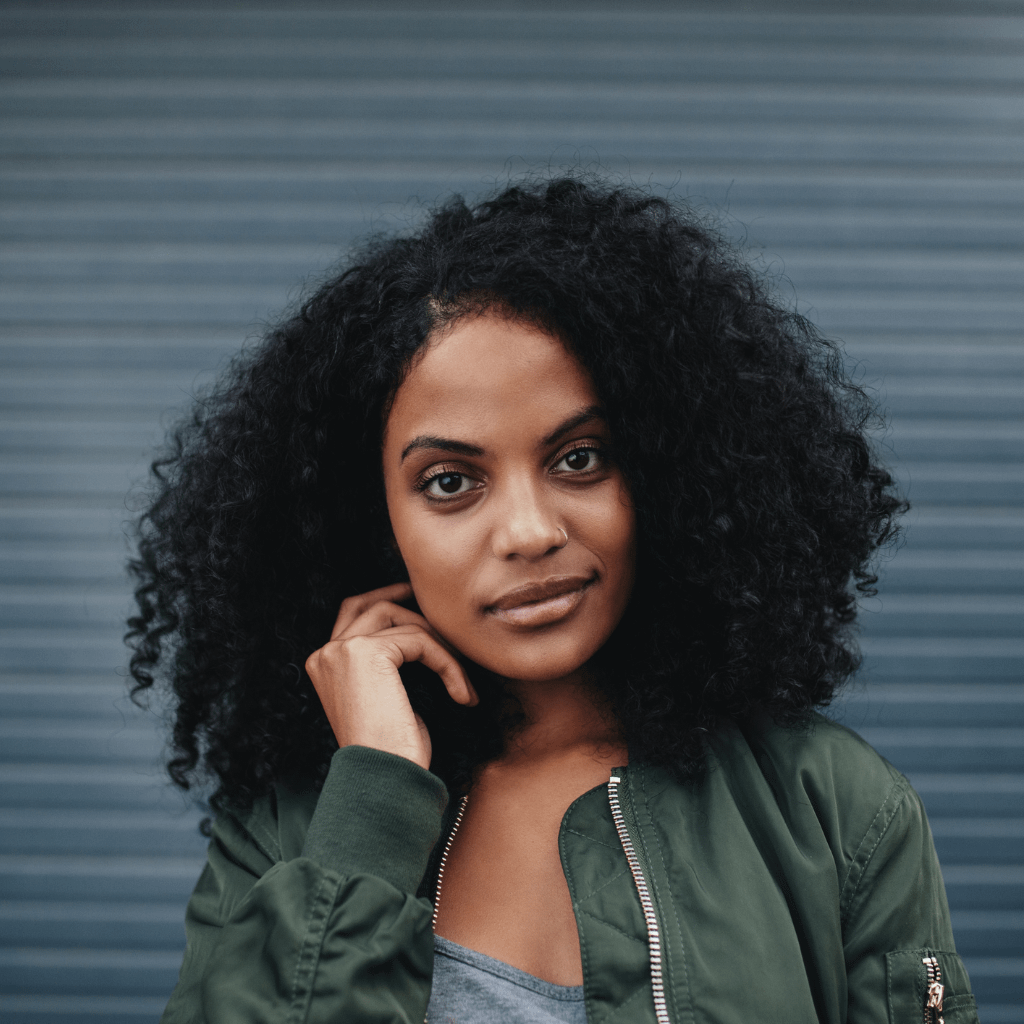 Michelle Heter
Soft and luxurious plus a zipper to keep your pillow in place.
I had no idea I needed this pillow case as badly as I did! I had heard the hype of silk pillow cases but did not take them seriously. But let me tell you I am a believer now after sleeping with one! This pillow case is so soft and luxurious. I almost don't want to get out of bed in the morning. The two main reasons that made me write this review are: One, my hair is way less frzzy and disheveled in the morning. I don't know if it is the fabric itself, or how soft and smooth it is. But it works wonders on my hair! I can almost get up and go as soon as I get out of bed. No need to fuss with my hair. Just run a brush thru it and it is ready. The other reason I love this pillow case is that it stays cool. I'm a warm sleeper. This pillow case stays cool to the touch. As I toss and turn it never feels clammy or hot. Bonus is the zipper. So no more pillow sliding out if the pillow case. Especially if you are like me and put your arm under your pillow as you sleep. Overall, you will not be disappointed with this silk pillow case at all!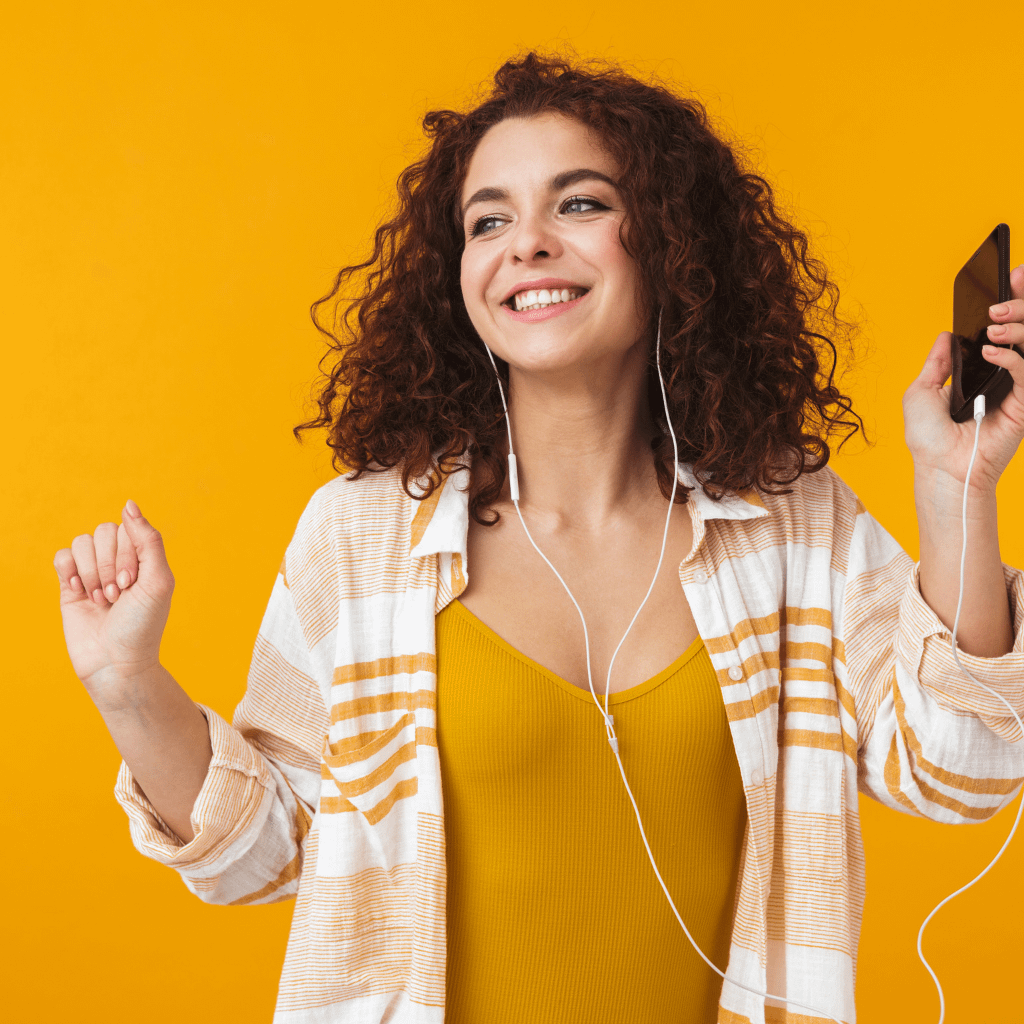 Lynne S.
Luxurious and crazy amazing!
I love silk sheets in general and these are very good ones. they are soft, comfortable and smooth. the feel is very nice. they are slippery, which i am ok with. as for value for money, i would say it depends on who you are. for me, it was enough. but in general, i think that the feel of these silk sheets versus some of the better cotton sheets i bought, does not justify the price difference. while it was worth it for me, i am not sure it would be worth it for others.
Margaret A.
Very flattering even for plus size
I have bought this dress THREE times. I LOVE IT. I originally bought it to use as a nightie - I was looking for silk as I know it's lightweight, breathable, cool. Silk pajamas are as awesome as they get but they are $$$. And a cute silk house dress, yes please. My friend saw my cute nightie and needed one (purchase #2) But it's gorgeous! So I bought the black one and wore it as a dress to a lunchtime party with cute shoes and it's chic, comfortable and eye-catching. Some of the art is better than others. I have purchased the purple and two black ones. I am fairly certain I will buy more 🙂. I am 49 years old, 5'7" and weigh 170. The dress is very flattering. My friend is over 200 and looks great on her too. It's roomy 🤗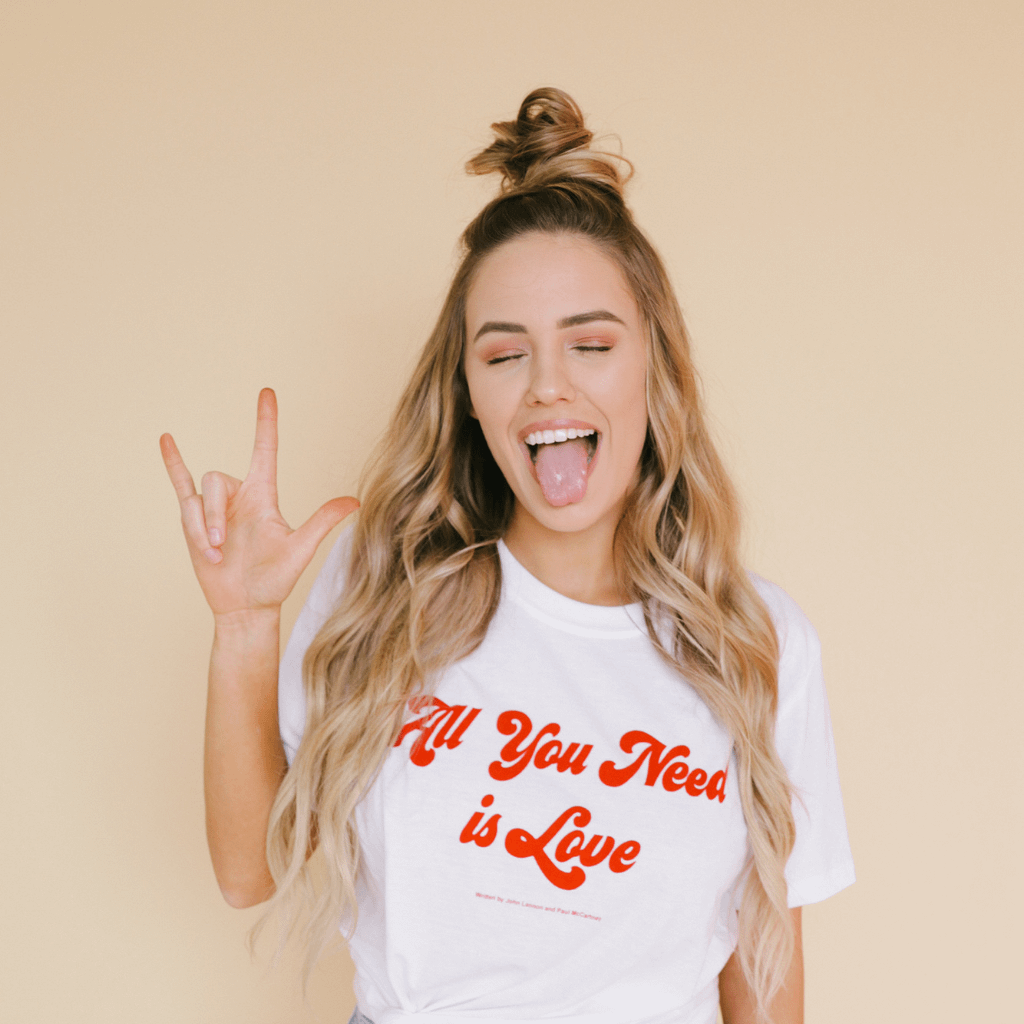 Donro
Exceeded Expectations!!! Stunning! Awsome! Real Silk!
Exceeded expectations! 100% silk, heavy, thick silk! Loving it! The red is a bit deeper ( darker) red than it appears in pics, however, GORGEOUS Red color! - The drawing is stunning! Beautiful colors and design ! Amazing!, This Red dress is for me! This is the PERFECT LUXURIOUS gift for all your loved ones : mom, aunt, sister, wife, BEST FRIEND, etc. It is also the easiest gift to give because it comes sealed in a plastic wrapped, INSIDE a gorgeous luxurious strong box...and, drum rolls! - it even has a gift bag ( in which you can introduce the pr-re wrapped and boxed gift) - omg! This is amazing! They thought about everything! I am so VERY HAPPY with my purchase! Strongly recommend!
Lisa Garrett
Cute PJ set!
These are so nice and silky! I bought a size XL. I'm 5'8'' and weight about 230 pounds, and this fit me well. I bought these to get ready in the day of my wedding, and assuming coronavirus doesn't cancel it, I wanted to order a set for all my bridesmaids too (6 girls, all different sizes. The shorts have a stretchy waistband, but they're a little more form fitting on my thighs. I think they'll be fine since they're for lounging/sleeping; it's not like I'll be exercising in them.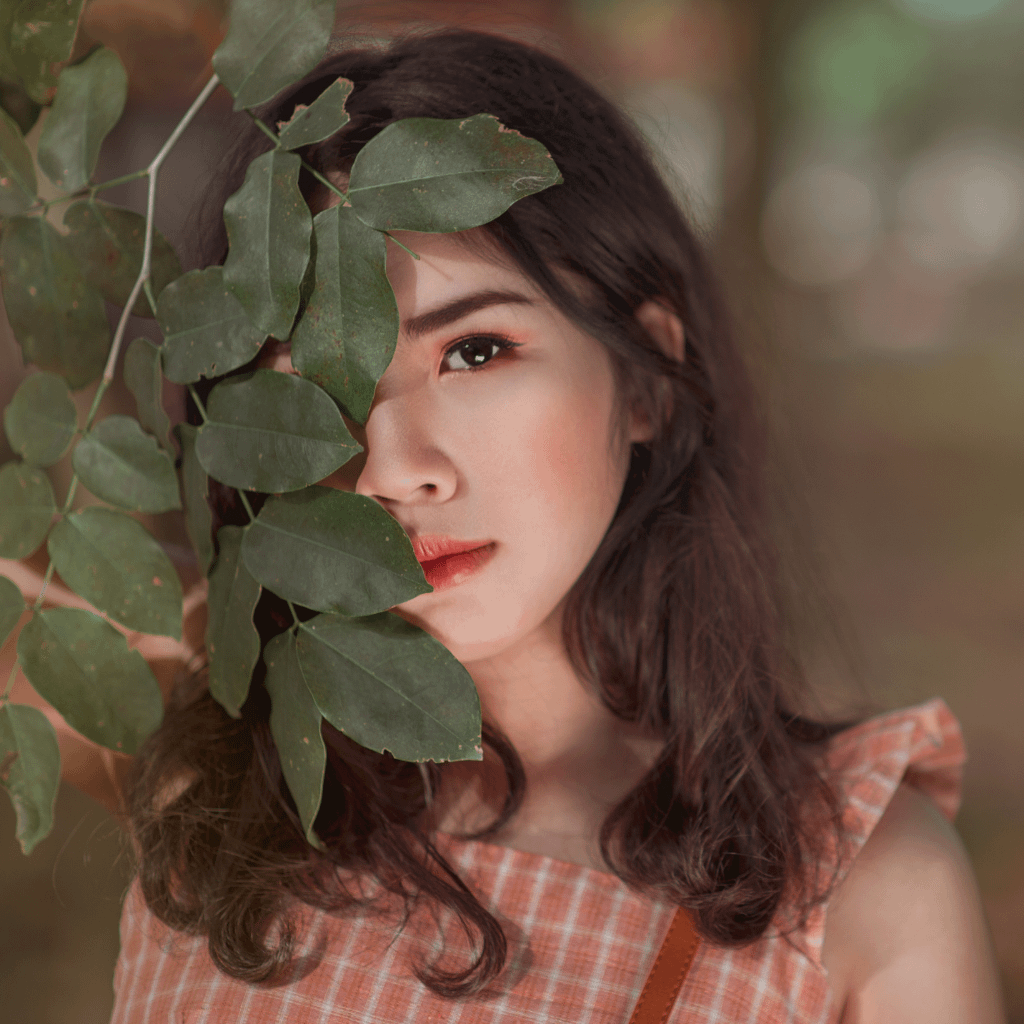 isabel
I love these pajamas!
I got these to wear for Christmas morning. Because my whole family was over so I was going to sit on the floor, I got a size larger than usual just to have more flexibility, but it fit just as I thought it would! I'm 5'5" and 140lbs and a medium would fit perfect. I did, however, get a large. These were absolutely perfect for me and I wore them for 3 days straight!!! (Oh yeah, my fur babies love the way they feel, too!)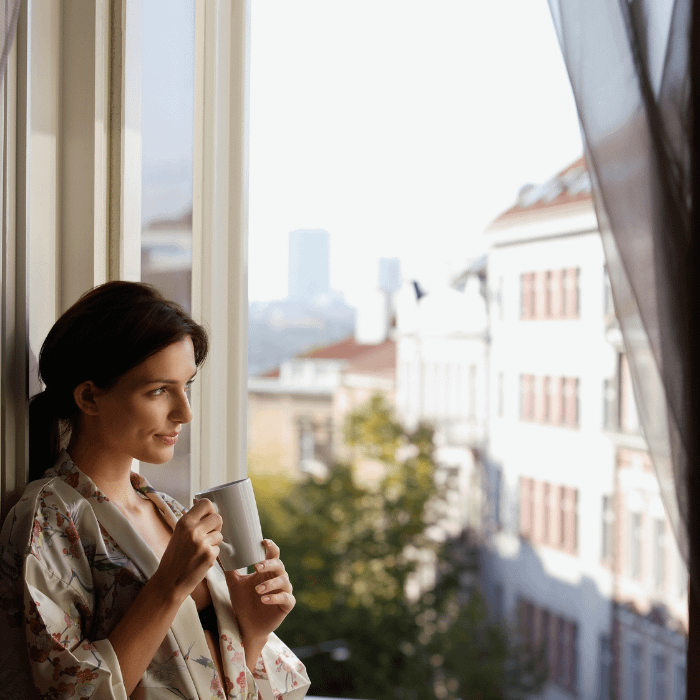 JasonKim Lebeda
Pleasantly Suprised
Updated Aug 2020: STILL LOVE THEM, ORDERED A 2ND (BLACK) PAIR. THEY ARE SO SOFT! I WASH THEM ON GENTLE CYCLE AND ALWAYS LINE DRY THEM. Original Update July 2020: Pleasantly surprised. All the buttons were on it. Seems pretty well made for the price. And they are incredibly soft. The shorts were a little tight on me. (I'm 5'5, 155lbs and I ordered the green, size Large) I attached a few photos to help show texture of the outside and the inside of the pj's. Quality for the price, 5 stars from me. Might just have to buy another pair.